[ad_1]

Two decades ago on December 3, 18-year-old
Dia Mirza
won the title of
Miss Asia Pacific International
and brought home the crown 27 years after Tara Anne Fonseca. The gorgeous actress walked down memory lane, in an exclusive interview with ETimes as she took us through her life-changing journey, experience, and memories. Excerpts…
It has been 20 years since you won the title of Miss Asia Pacific International in 2000. How does it feel?
I actually cannot believe that it has been 20 years. It feels like another lifetime. I feel like it just happened yesterday. It is a moment that created a paradigm shift in my life and it is the one I look to with a great sense of gratitude. It is interesting for a person who never participated in any form of competition because that was not the background of my education. I remember thinking that I am not here to compete with others but to be the best version of myself.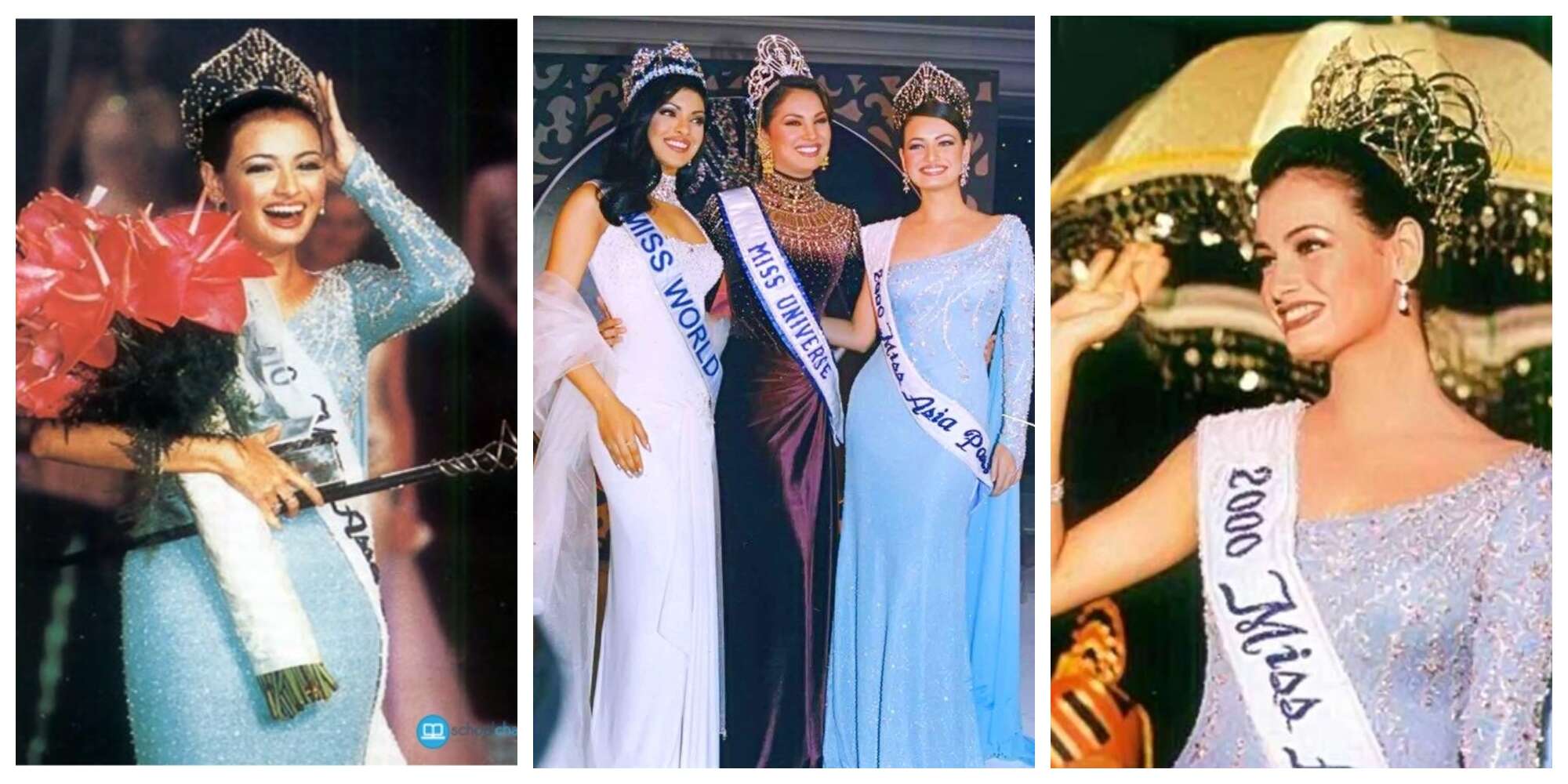 How did it all happen?
I was spotted by a model coordinator when I was about 16-and-a-half years. I started doing a little bit of modeling work. I took an overnight bus from Hyderabad to Bangalore for shooting. The Times of India Bangalore was doing a feature on Women of the Millennium. They required someone to represent the various facets of women. At this photo shoot, the journalist was impressed by the fact that I had a full-time job apart from studying and doing part-time modeling with a multimedia agency. She expressed her desire to interview me. The concept of a 16-year-old girl from an economically sound background working in our country is so rare that she wanted to know what got me started and how it was going.
The Times of India Hyderabad and Mumbai saw that feature and interview. We didn't have that structure of Miss India at that time like we have today. We had to apply for it. The Times of India contacted me and told me that selections are happening and that they would like me to come and meet the team. They were confident that I would get selected.
I have watched such contests happening but had never participated before. There were girls who wanted to be Miss India but I wasn't one of them. After meeting the TOI team, I went home and told my mum that I want to participate and she was like, 'Are you crazy'? My father convinced her to let me participate. According to him, it was an opportunity for me to learn something new.
Did you anticipate the win?
Not at all. That batch had one of the most amazing girls. Each one of them has gone on to make their mark. We all knew that Lara Dutta would win. She was everybody's favourite. She was more experienced than any of us.
As the contest proceeds, you start winning sub-contests. You think that this is going to mine at some level. However, when such entered my mind, I used to gush them away because the pressure of the competition would only make me stressed. I didn't want to go through anything that would make me stressed. I just wanted to have fun, be myself.
I have the fondest memories of the pageant. About 24 countries were participating and I made some very good friends there. I have unfortunately lost touch with all of them. I tried to get in touch with them again. I actually found one but I am not sure if she is the one. We all had a great time. It was the first time I was alone from my home. Unlike now, we were not chaperoned at all. We were all on our own.
When I came back to India, there were thousands of people at the airport who had come to receive me. The whole road had a sea of people in Hyderabad. I was just waving and smiling. It was only when I got back home, did I feel like a winner.

[ad_2]

Source link