[ad_1]

Remo D'Souza delivered one of the biggest
Bollywood
dance films with 'ABCD', which hit the screens on February 8, 2013, and followed it up with the
Varun Dhawan
and Shraddha Kapoor-starrer sequel in 2015. Now, eight years after the release of the first film, there's a surprise in store for fans of the franchise who have been waiting for yet another instalment with a bated breath. On #8YearsOfABCD, director Remo D'Souza promises that a third part is in the offing and opens up about fond memories of the first film
What kind of memories does 'ABCD' conjure up?

I can't say it was my first film, but it was certainly my first commercial film and with my entire team. Every year we think back to that time, it feels like yesterday; the memories are still fresh
. It has been a very special film not just for
me,
but the whole team.
We did a lot of prep because it was a dance film. But at the same time, it was not that hard because everyone was a dancer in the film, including my actor Prabhudheva; you don't have to prep him up ever, he is fantastic! Also, we had Lauren (Gottlieb) from America, who is a fantastic dancer. It took me a lot of time to prep for the story because it was not only about dance. If it was only dance the film would have perhaps not worked as well as it did.
From 'ABCD 2' in 2015 to 'Street Dancer' in 2020, how would you describe Varun Dhawan and Shraddha Kapoor's progress as dancers over the years?
Dance-wise both of them have grown a lot, and performance-wise, too, both of them have grown so much that it was amazing to see them performing and dancing in 'Street Dancer'. Of course, the dancing was much, much difficult in 'Street Dancer' than the first two parts, but that was because we were in 2020 and the film had a UK backdrop. So, for me, they've not only excelled but both of them, as human beings, characters, performers, actors, have grown a lot.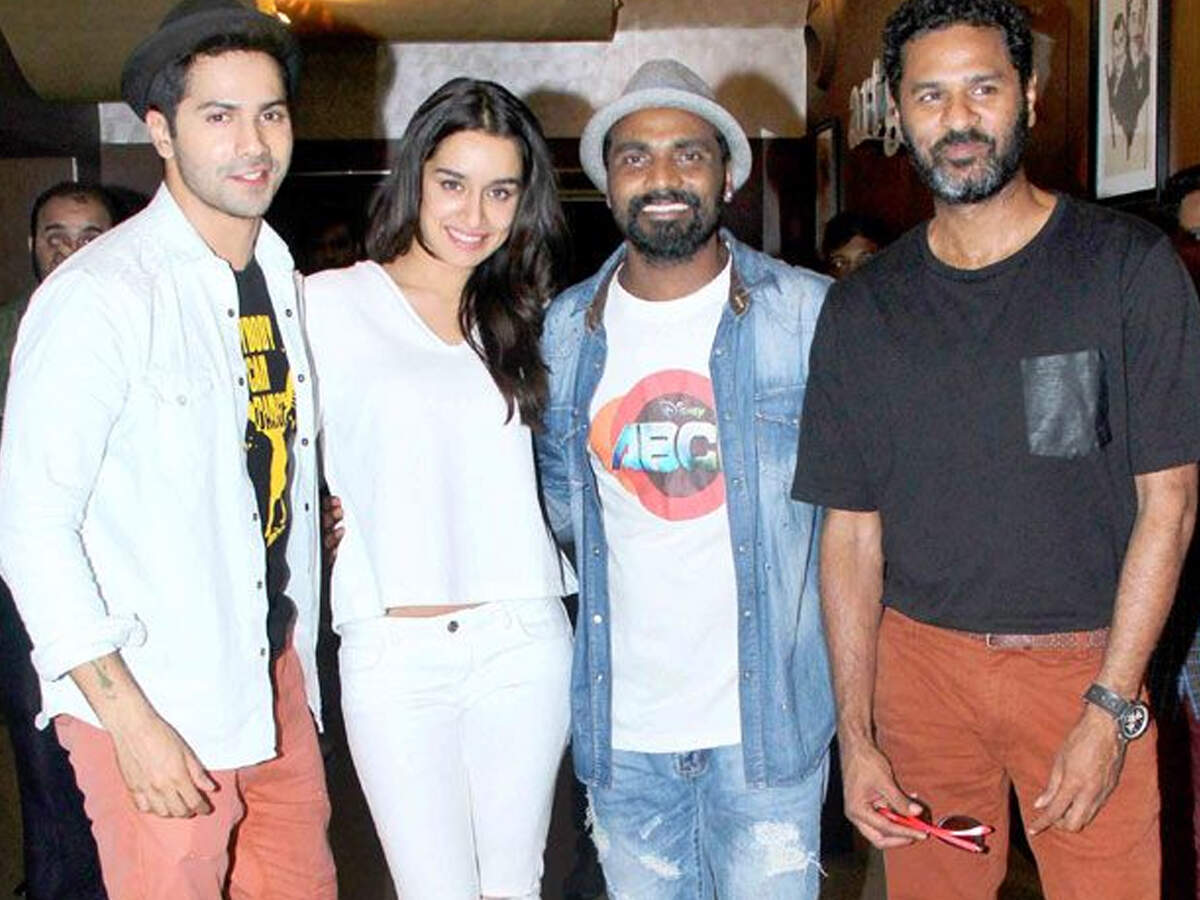 One thing that 'ABCD' taught you?

That I can't stop; the movie taught me not to stop as dance never stops, it evolves. Every year there is something new to explore, a new story to tell, and I have to keep making these films.
How challenging was it to be the director while also paying attention to the choreography?

We all knew that dancing-wise, we will manage. But since we were making a film, the story is very important, so, I worked on my direction skills a lot, and the story, too, with Tushar (Hiranandani). For choreography and the dance routines, I had a fantastic team, who used to be with me all the time. So, that way I got saved by my team but for direction, I had to work really hard.
The best compliment you received for 'ABCD'?

I got lots of them, but the one which will remain special was that I had 'changed the face of dance in India'. Nobody said that,
"achaa dancing that (the dance was good)" but they came out and said, "What a good film you've made!" and that's exactly what I wanted to hear.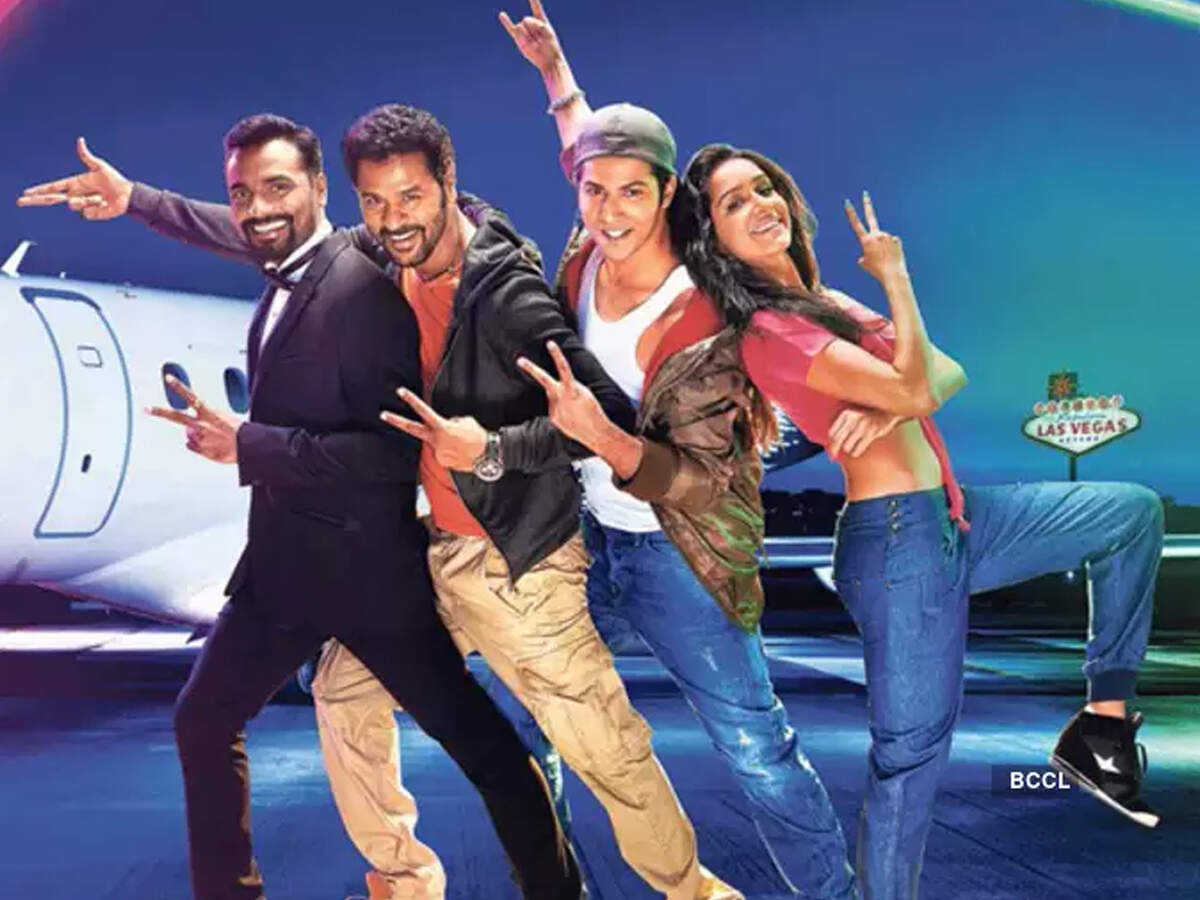 Will there be an 'ABCD 3'?

Yes, definitely. I am planning the third part of the series. We are working on the script; it is almost ready. We will announce it soon. 'ABCD' is with Disney, so I am trying to get the title back. Most probably we will get it and call the third film 'ABCD 3' only. As for the cast, I cannot reveal names yet, but it has to be a dancer.
Back to the grind after a health scare, how are you feeling now?

I feel great and relieved now. I am so happy to be back to what I do, and be my normal self. Currently, I am working on my next directorial and will soon announce the details. There is a lot of production work also happening. I'm really happy and thankful to everyone who prayed for me and blessed me.

[ad_2]

Source link