[ad_1]

Sayani Gupta
and Hussain Dalal-starrer
short film
, '
Shameless
' has been garnering praise after it recently became eligible for Oscar consideration. ETimes got in touch with director
Keith Gomes
who, in an exclusive interview, opened up about the story behind 'Shameless', his love for short films, filmmakers he admires and more. Excerpts…
Your film 'Doobie' garnered praise, but 'Shameless' has become eligible for Oscar consideration. Did you anticipate the response?
I feel absolutely overwhelmed. My previous short film, that was released by Mr Amitabh Bachchan, had won many awards. When we started working on 'Shameless', we worked hard and did not think much about where and how far we'd go. So, this has been unbelievable!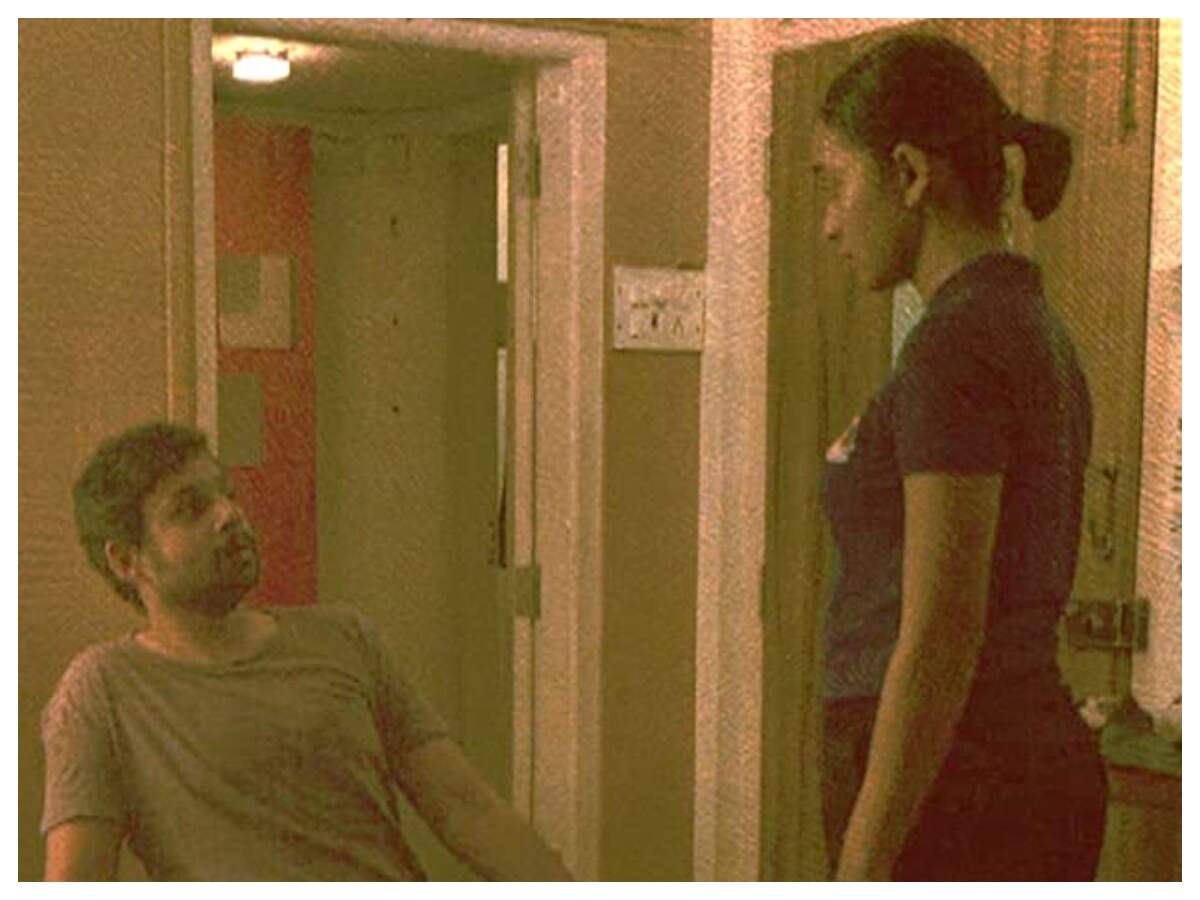 What inspired you to make film like this one?
I like to observe human behaviour. Many people I know are so engrossed with their phones that they now prefer to message instead of meeting or even calling. We prefer an app delivery rather than walking down to a store and interacting with local vendors. This erosion of human connection led me to write 'Shameless'.
How did you get Sayani Gupta and Hussain Dalal on board for the film?
I saw the nice and chubby Hussain in a coffee commercial; his performance was perfect. I reached out to him through common friends. He is always busy so I waited for three months to get him on board. He connected with the story immediately and when I wondered who to cast for the female lead, he suggested Sayani Gupta's name, whom I'd liked in 'Margarita With a Straw'. All she had to do was listen to one line of the concept and we were a team!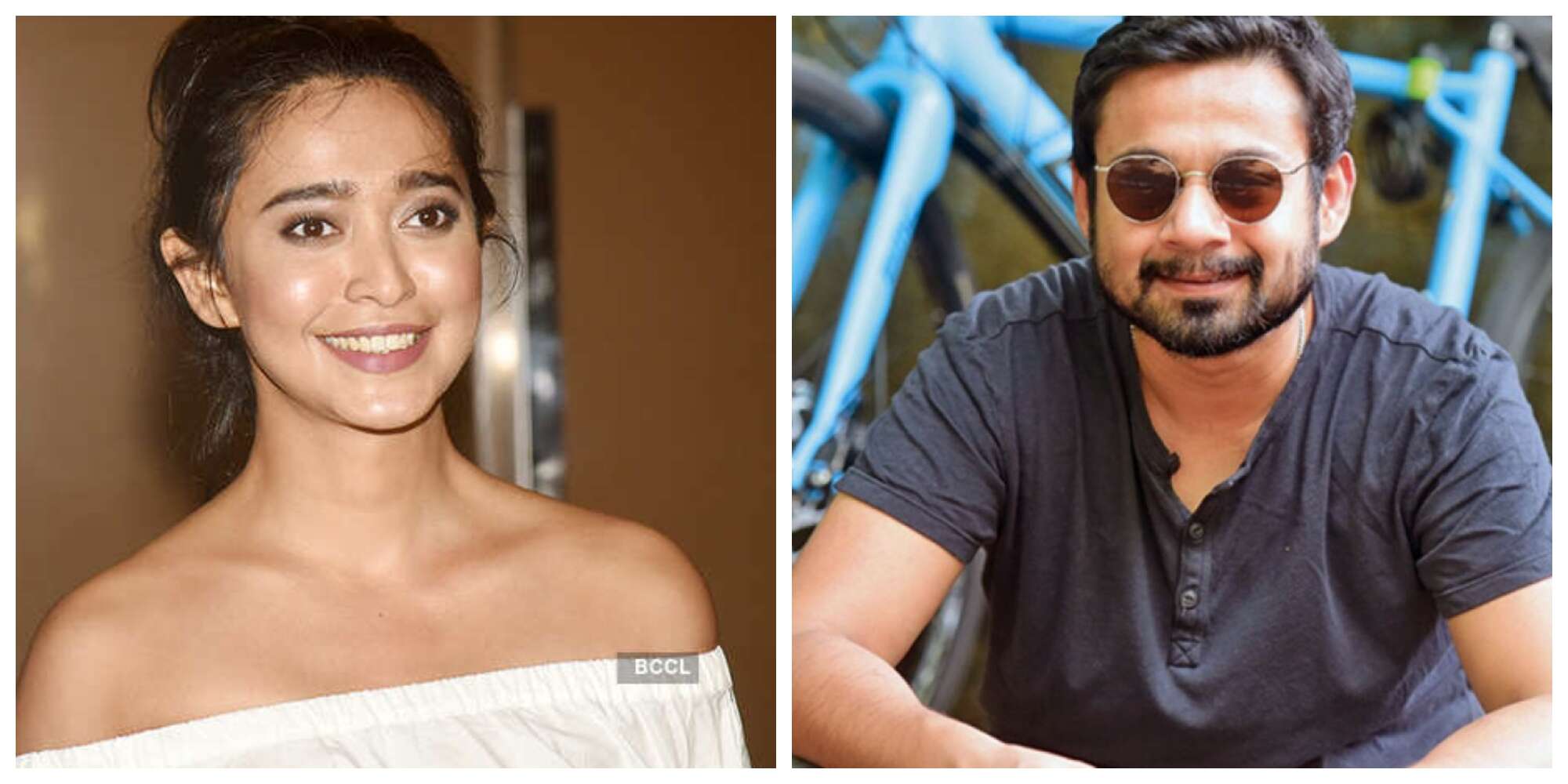 How was your experience working with both of them?
Hussain follows the director blindly. Sayani asks a lot of questions and that makes the director think. Both of them are friends and share a great camaraderie so they improvised to internalise the lines. My job was just to keep a check on the highs and lows of their performance. The rest is their magic.
Any anecdotes from the sets…
It was one claustrophobic dirty stinking set, designed to perfection by Suresh Selvarajan. The stale food was part of Hussain's character, so, we could not even turn on the air conditioning (chuckles). It was extremely difficult but then one gets used to the stink.
We also were discreetly filming when Sayani walked around looking for an address to deliver a pizza. She was stared at and bumped into; guess some people were surprised to see a delivery girl.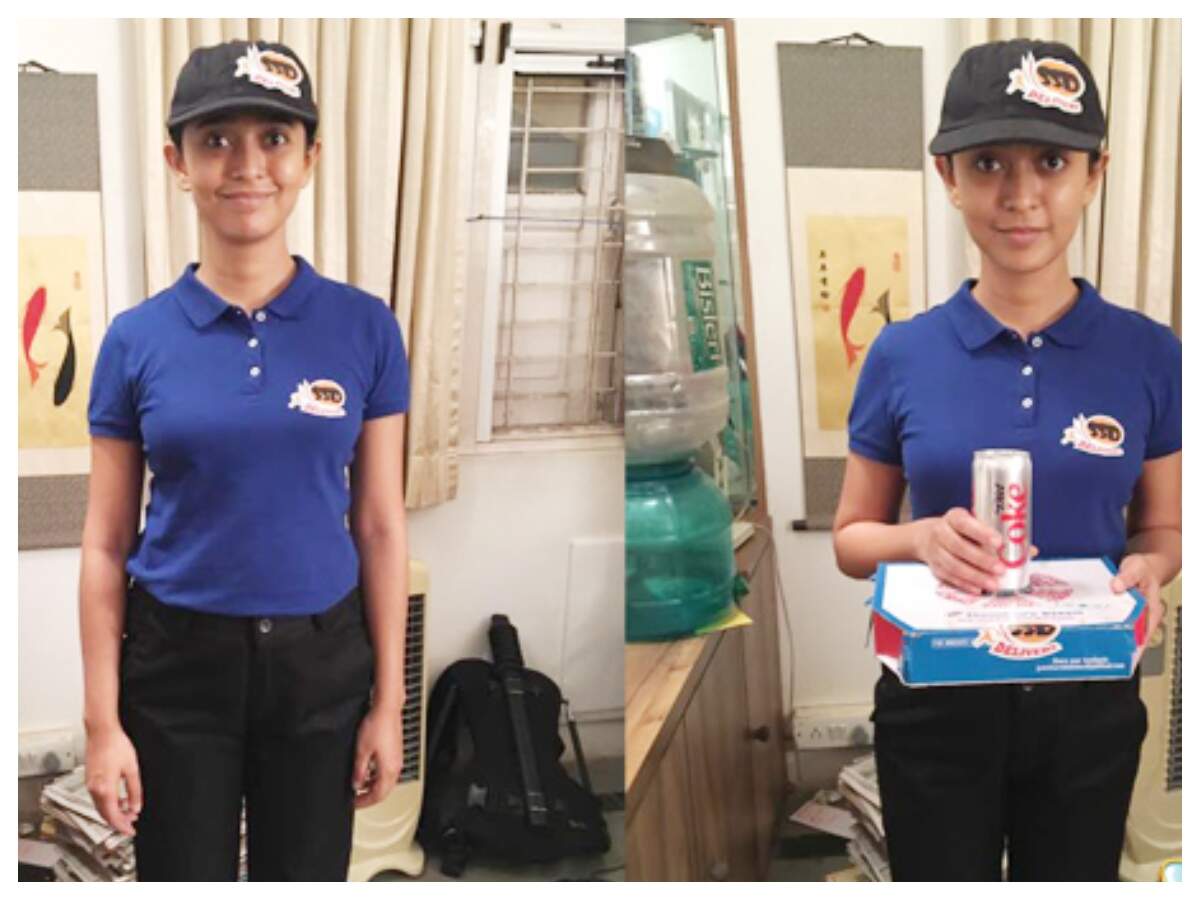 What attracts you to the genre of short films?
That you can tell a powerful story that most producers won't fund as a feature. It becomes the stepping stone to practice your craft without pressure, and helps you find your voice before you go on to make a feature.
Do you think we lack an audience for short films in India?
Not today. More and more people have started to watch and enjoy shorts. Unfortunately, the funding is not there as most filmmakers have to beg, borrow, and steal to complete their shorts.
You have also written films. What do you enjoy the more – writing or directing?
I enjoy directing. I became a writer and producer out of necessity, as I wanted to say the things I believed in.
If you get an opportunity to direct a feature film, what concept or genre would you like to explore?
I grew up watching every genre of Hollywood films–from musicals to horror and sci-fi. The first feature I wrote and wanted to direct was back in 2006; it a dystopian futuristic film which was to be shot against a green screen. A big producer and star were attached to it but it did not work out as it was ahead of its time. Today, I write more inspiring and thought-provoking dramas and thrillers.
Actors you would love to work with?
There are so many talented ones out there. I guess whoever would like to work with me (smiles).
Which Bollywood filmmaker's work do you admire?
Rajkumar Hirani, Imtiaz Ali, Guru Dutt, Manmohan Desai, and Raj Kapoor.
What's next?
I will be working on one of my feature dream projects.

[ad_2]

Source link