[ad_1]

It has been 18 years since
Vivek Oberoi
charmed women on the silver screen with his captivating act in 'Saathiya'. Nearly two decades later he decided to re-create his introduction scene from the film and treated fans to a montage of then-and-now bike ride sequences. In a free-wheeling chat with ETimes, Vivek Oberoi reminisced about his best memory of 'Saathiya', the lessons he took home and his journey in B-town. Excerpts:
When did you shoot for this new video of Saathiya?
A fan messaged me recently, reminding me that very soon it will be 18 years to Saathiya! That sent me down memory lane and I decided to shoot a recreation of the video as a tribute to all those amazing fans who have made me feel so special for the past 18 years! They are my real
saathiyas!
O humdum suniyo re…o janiya suniyo re…haha.. cannot believe it's been 18 years…! On this very occasion yours… https://t.co/GKr8waQuL9

— Vivek Anand Oberoi (@vivekoberoi) 1608658941000
Your best memory of 'Saathiya'
After the release of the film, I was invited to Pune for a promotional activity at a theatre. I was so amazed that there were thousands of girls screaming my name in a frenzy! I remember Rani saying the crowd was too much and being a girl she backed out saying it's not safe. I felt that if neither of us goes and meets the fans they will be so disappointed, so I got out of the car we were in to make my way into the theatre. It was crazy! I suddenly felt my feet literally rise off the ground! I had only seen rockstars in concerts being carried like that, for the first time in my life, it was happening to me now! I will never forget that mix of fear that I may fall and the joy and energy of the love I was being blessed with!
Your swept girls off their feet as Aditya, how similar are you to him in real life?
Hahaha! Well I was a bit of a Casanova in college. Even though now I'm a happily married good boy, being flirtatious and romantic is in my nature. I'm a harmless flirt and a hopeless romantic!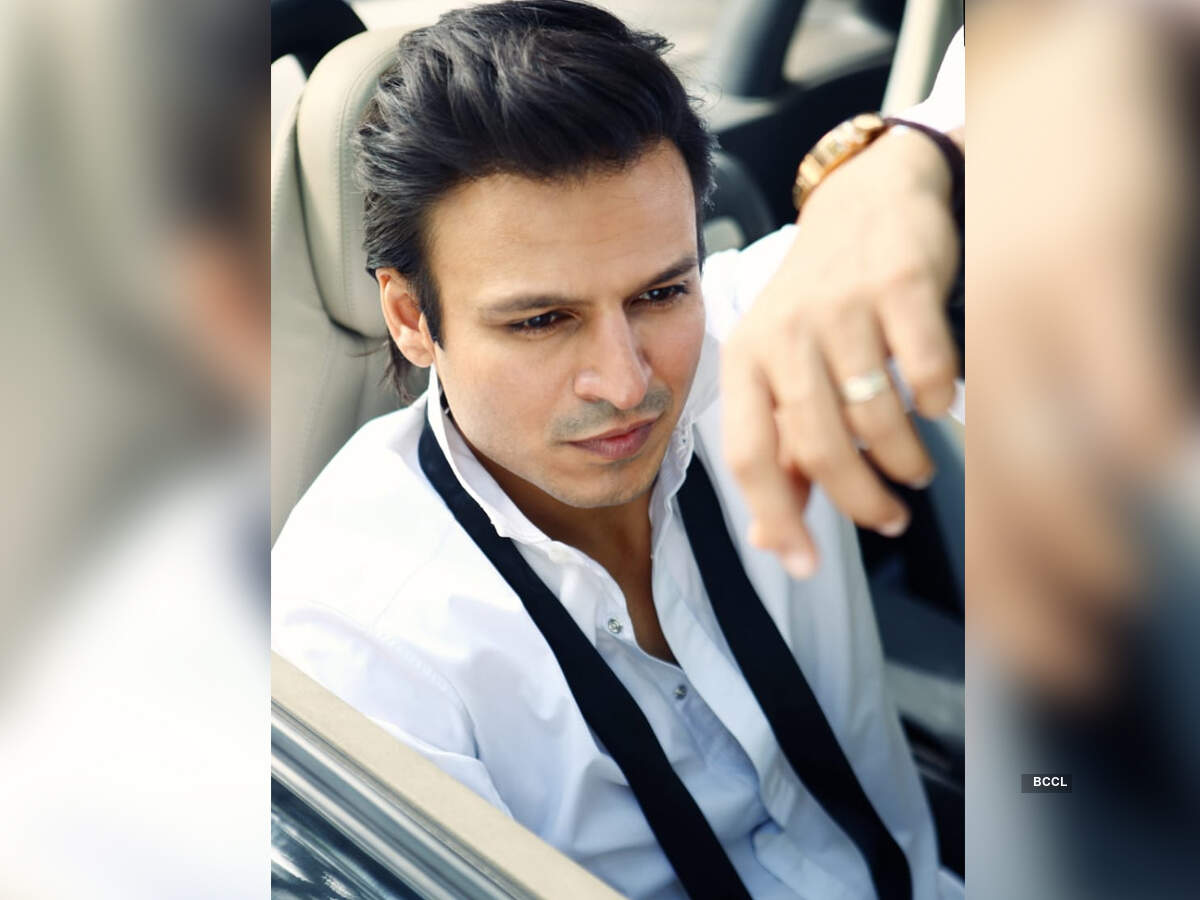 If it were to be remade in present-day, whom would you cast as the leads?
There are so many lovely and talented young actors, but if I were to cast 'Saathiya' today, I would cast Kartik and Alia, a fresh pair like Rani and me were an interesting change for both actors in terms of performance.
One lesson from the film/shoot of Saathiya that has stayed with you till date?
During the making of 'Saathiya' I learned that the irony of Bollywood is that when you are in snow, you will be slipping and sliding down icy cold slopes in nothing but a shirt, freezing inside and smiling for the cameras! And when you're in s blistering desert like heat you'll be given a leather jacket or knit with layers to wear! No logic, pure madness, pure torture, pure Bollywood!
Describe your 18 years long journey in one sentence
A roller coaster ride !


[ad_2]

Source link