[ad_1]

Director duo of
Vinay Sapru
and
Radhika Rao
began their journey by directing music videos and slowly moved on to films. Today, the filmmakers are having the best of both worlds. In an exclusive interview with ETimes, Vinay opened up about their new song, 'Dil Hai Deewana' featuring
Arjun Kapoor
and
Rakul Preet Singh
, a music video that's close to their heart, and their journey in the industry so far. Excerpts…
What was the inspiration behind the concept of 'Dil Hai Deewana'?
It is just a love story of an ordinary boy who falls in love with a beautiful girl. He dreams and aspires to get her. The concept is how, when you dream and aspire for something, you eventually get it. Arjun is the quintessential boy-next-door and Rakul is superior to him in everything–looks and position. So how he falls in love with her is what we have thematically put forth.
How was it shooting with Arjun Kapoor and Rakul Preet Singh?
It was really surprising to see how a young actor like Arjun Kapoor works. He is very detailed and knowledgeable about every shot that we take. He is cinema savvy and is very much into it. He comes from such an illustrious film family! He has a phenomenal memory too. He remembered every lyric, moment and pauses. It is an absolute joy to work with an artist who is involved so much into what he is doing.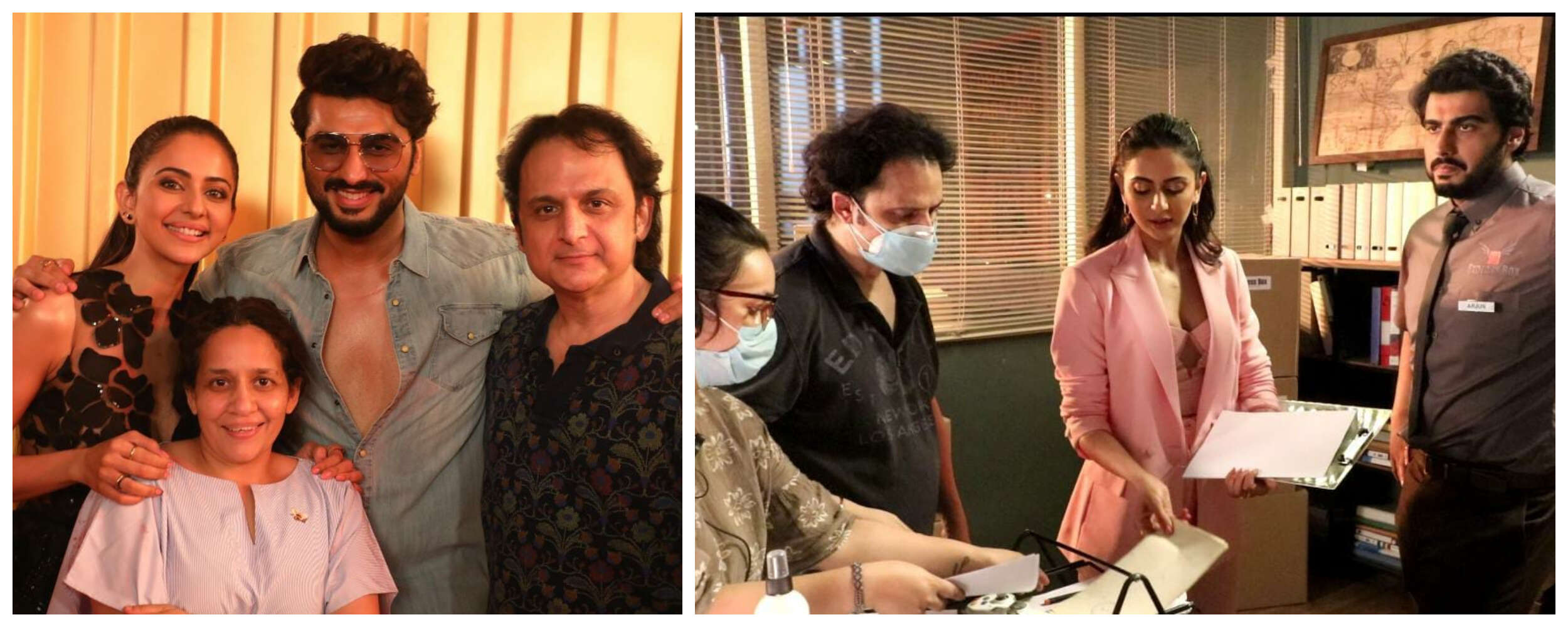 Rakul is a dream. She is always on time. She is what we call a director's delight. You ask her to do something, she will give you five different versions of the same to choose from. Rakul is a disciplined artist to work with.
We only have a few director duos in Bollywood. What keeps you guys going?
Yes, we do have very few director duos in Bollywood. One of them I know very personally, Abbas-Mustan ji. They are really darlings. As far as we are concerned, it has been a journey of common liking. When people are out of their film school, some go on to direct an ad film, some go on to direct a movie. We got our first opportunity to direct a music video at that time. It was like music became our calling. We went on to direct some hit music videos together. For almost 5-6 years, we did only music videos and worked with almost all singers. We introduced many newcomers as well. Phalguni Pathak was introduced by us. We just never felt that we needed to do anything else.
We started with a common interest and, as we went ahead, our aesthetics became common. So it has been a wonderful journey and it is still continuing with the audience wanting to see the stories we create and the music we make.
Right from directing and producing music videos to films, how has your journey in the industry been so far?
We consider ourselves blessed. We have practically worked with everybody in the music industry–from Nushrat sahab to Ghulam Ali sahab to Jagjeet Singh, Asha Bhosle, Lata Mangeshkar to Neha Kakkar to Guru Randhawa. Be it, lyric writers, be it, composers or singers, we have worked with almost everybody. I don't think anybody in the industry has got the opportunities that we have got.
When you work with these legends in non-film music, they are the face, the voice, everything; and in films they become playback. So for us, it has been the best of both worlds.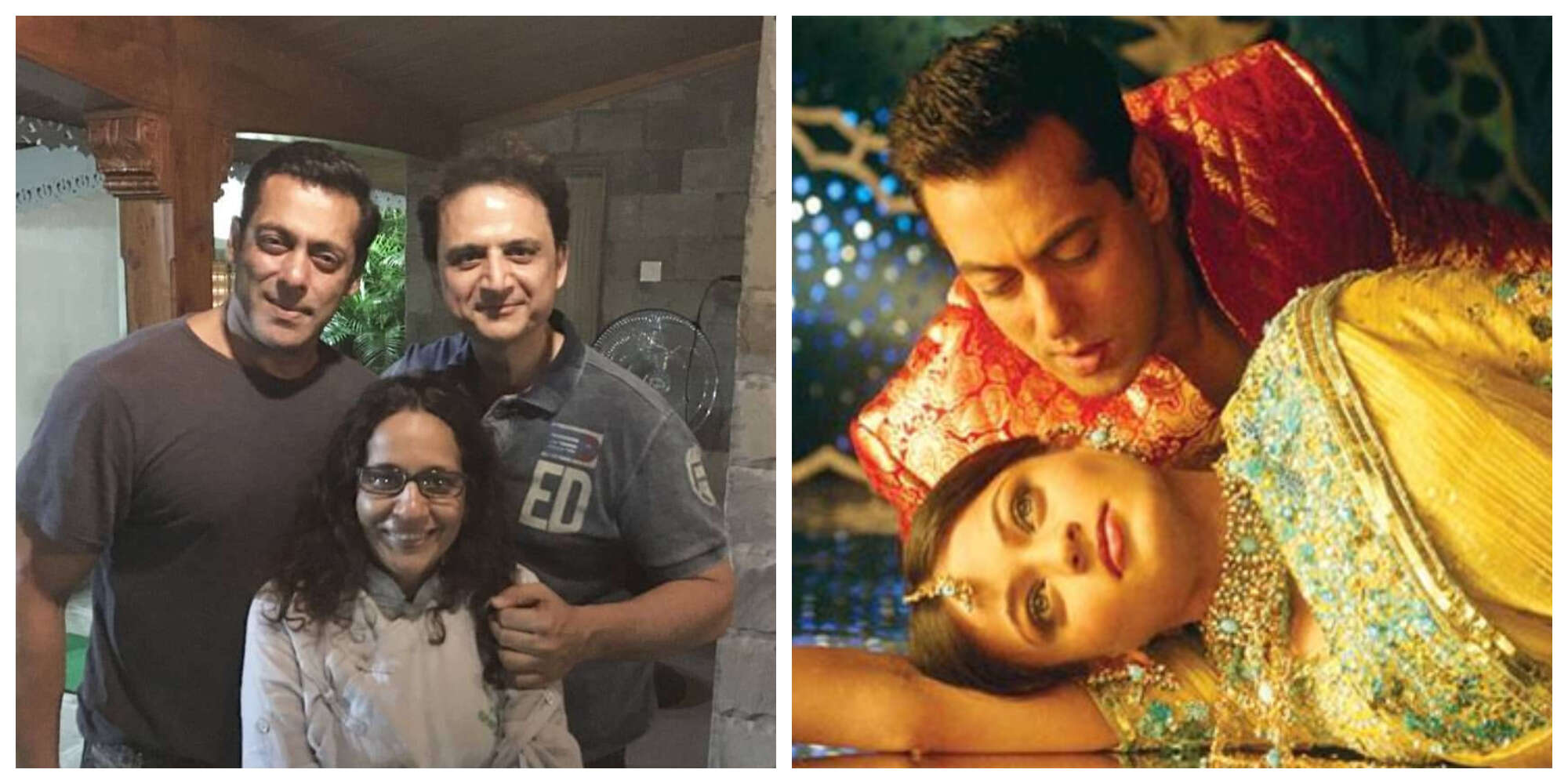 We were again blessed when we started our film journey. Not everybody gets Salman Khan to star in their first movie. We make these fairytale stories where the Prince Charming comes and saves his princess and in 'Lucky: No Time For Love', Salman was our Prince Charming. Our movie journey started on a big note and it continued. Our next venture was 'I Love New York' with Kangana Ranaut. She is another big name that we have worked with. The romantic tragedy 'Sanam Teri Kasam' is very close to Radhika and my heart. I remember everybody present on the set was quite emotional shooting for the film. The kind of cult following the film got, surprised us. We had cast Mawra Hocane in the lead role and she was a big Pakistani actress. She brought soul to the film. And the cherry on the cake was when the producers of the film said they want us to make part two of the film.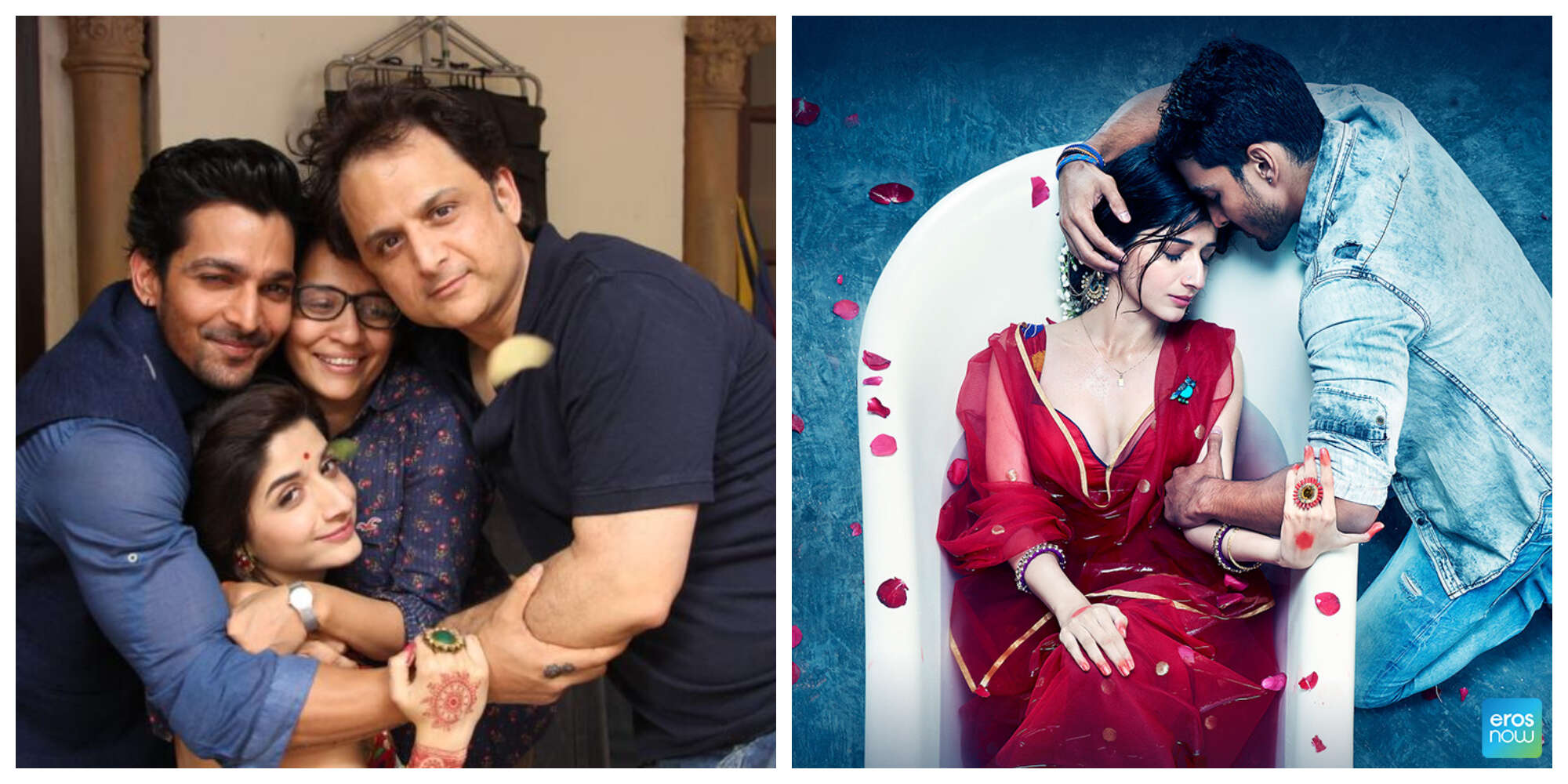 One actor that you both want to work with?
All the actors we have in the industry are very talented and are great to work with. When we talk about singers, it is great when you get to work with legends like Asha Bhosle, Lata Mangeshkar, Jagjit Singh, and others. However, the new generation of singers like Arijit Singh, Guru Randhawa and others are also legends in their own way. Similarly, amongst the actors too, while we have enjoyed working with superstars like Salman and Kangana, I am sure it would be equally great to work with the new crop of actors as well.
From amongst all of your music videos, songs and films, name one that is closest to your heart?
Amongst the music videos, there are many but I guess 'Vaaste' is closest to our hearts as it was our labour of love. Pop, non-film music was almost non-existent in our country. Radhika and I had taken a sabbatical and we had not directed a non-film music video for over four-five years now. We did not know how the audience would take it. Although non-film music was not flourishing three years ago, we were sure that India has such good and talented musicians that if given a chance they could really make it work. We had this great track so we went on to shoot. We put it all together, brick by brick. We used to shoot till 2.30 in the night, surviving on a biryani. When 'Vaaste' became India's biggest song last year, our happiness knew no bounds. Moreover, the people who were a part of the song went on to become big stars. Everybody benefitted from the project. It was such an enriching experience.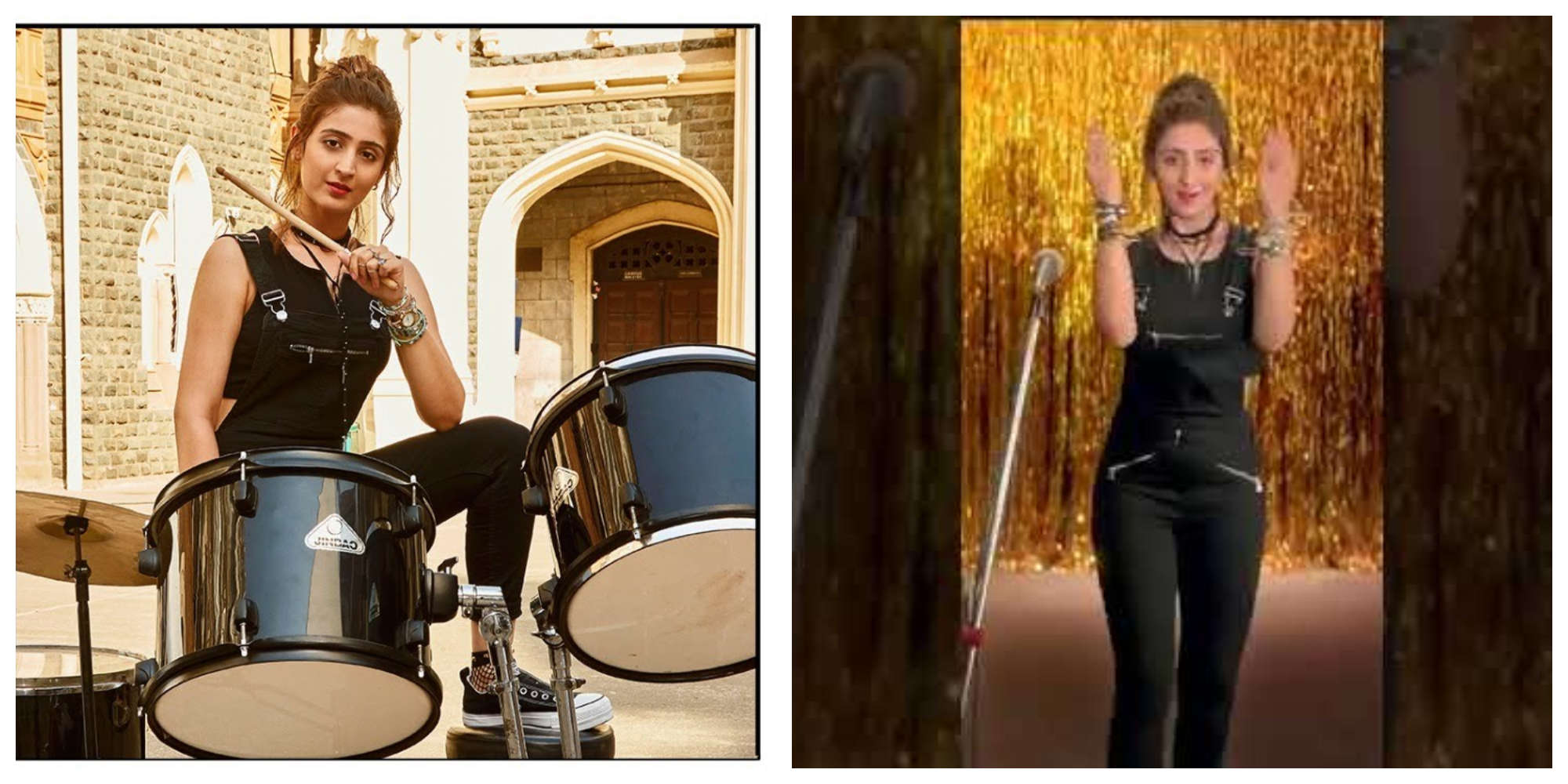 Bollywood has gone through a lot since last year. How have you coped up with everything?
It has been really sad. With the pandemic, lockdown and the passing away of people close to us–everything has been quite difficult. We even lost some of our favourites like Rishi Kapoor. The only way Radhika and I survived all this is by jumping into work. The lockdown was announced in March last year and we started shooting from June-July onwards as soon as the government allowed it. It has been a good year work wise for us and we hope the nation also gets some respite from all the traumas we are going through.

[ad_2]

Source link