[ad_1]

People across India are celebrating 72nd
Republic Day
today. On this special occasion, ETimes got in touch with actor
Rahul Dev
for an exclusive interview where he spilled the beans on his favourite
patriotic films
.
'Border'
'Border' established JP Dutta's as a director. Everything is great about the film, the plot, the storyline, the cinematography and the visuals. That David vs Goliath, 120 Indian soldiers as underdogs defending their post through the night until they got help from the Indian Air Force the following morning, it was all amazing. I feel no one has annihilated the Pakistanis better than Mr Sunny Deol on screen. The film also had some amazing music and lyrics in 'Sandese aate hai'.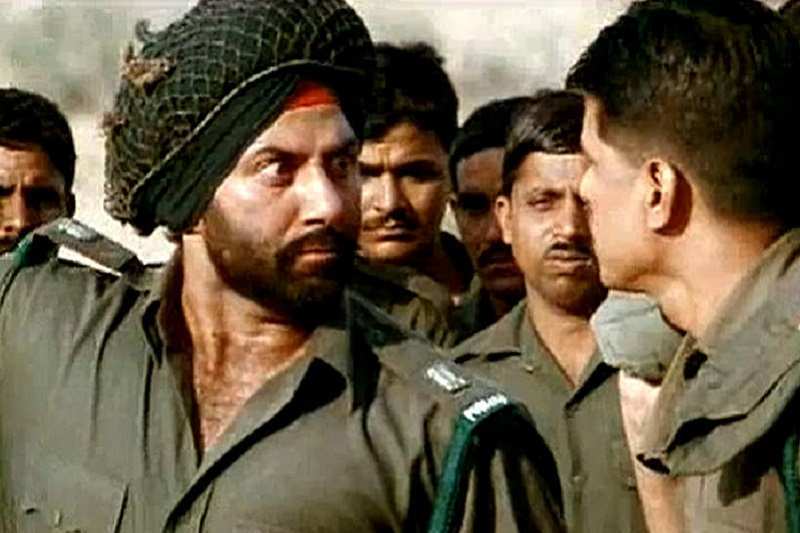 'Purab Aur Paschim'
The name of the protagonist as Bharat, his background (freedom fighter's son) and basic plot travelling to England, the contrast between east and west has been portrayed pretty well. I saw the film on television in the late 70s. The basic need for the globe to be a smaller, closer place, changing people's mindset of not to differentiate on the basis of colour left quite an impression on my 10-year-old mind. The movie had some great songs which I could only appreciate in my later years.
'Shaheed'
The story was based on one of the most charismatic freedom fighters of India, Bhagat Singhji. A young socialist, fighting against British Raj and eventually sacrificing his life for the country can capture anyone's imagination and I was no exception. I saw it in the late 70s too on a black and white television. The songs of the film too have become immortal as Bhagat Singh Ji himself. 'Ae Watan Ae Watan, Humko Teri Kasam' and 'Sarfaroshi Ki Tamanna' are my absolute favourites.
'23 March 1931 Shaheed'
The sheer fact that I actually got to essay the part of the great Sukhdev Ji in a film about one of my favourite childhood heroes is reason enough why the film's close to my heart. Having The song -'Sarfaroshi Ki Tamanna' in the film , the cinematography by Thiru and working with the both the brothers made the journey memorable and enjoyable.
'Lagaan'
The perfection of Aamir Khan along with the earnestness of Ashutosh Gowarikar makes it a thoroughly enjoyable fare if you want to watch anything to awake the true patriot in you. The setting of cricket, and the one sided nature of the circumstance ending in the triumph of the underdogs is uplifting for the spirit.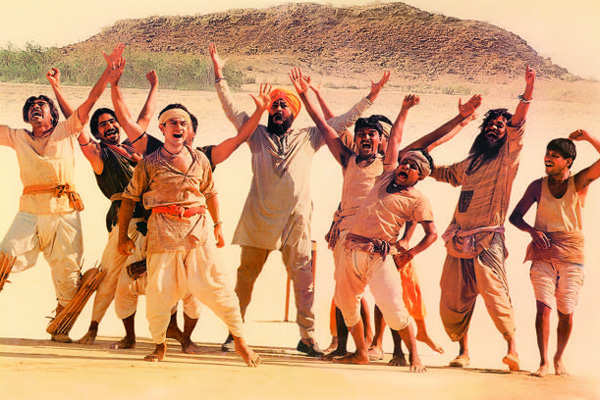 'Uri: The Surgical Strike'
From the style of filmmaking to its approach, to performance to the dialogues, the film is quite contemporary. 'How's the Josh' became a rage. Vicky Kaushal is my personal favourite. I sincerely feel that he makes every part his own and brings out the character in a special way. The film has terrific direction by Aditya Dhar. The basic plot of a covert operation against militants who attacked a base in Uri, and the style of narrative were quite unique.

[ad_2]

Source link