[ad_1]

The pandemic may have played a spoilsport on
Navroz
in 2020, but the spirits are quite high this year for the Parsi community. As they welcome the new year today, the community, if not gatherings and Parsi
nataks
, is definitely looking forward to bhonu — the traditional Parsi platter. For celebs from the community, today will be about enjoying a hearty meal, reliving childhood memories and looking for positivity and hope amid these testing times.
I am enjoying vegetarian versions of Parsi dishes today: Aftab Shivdasani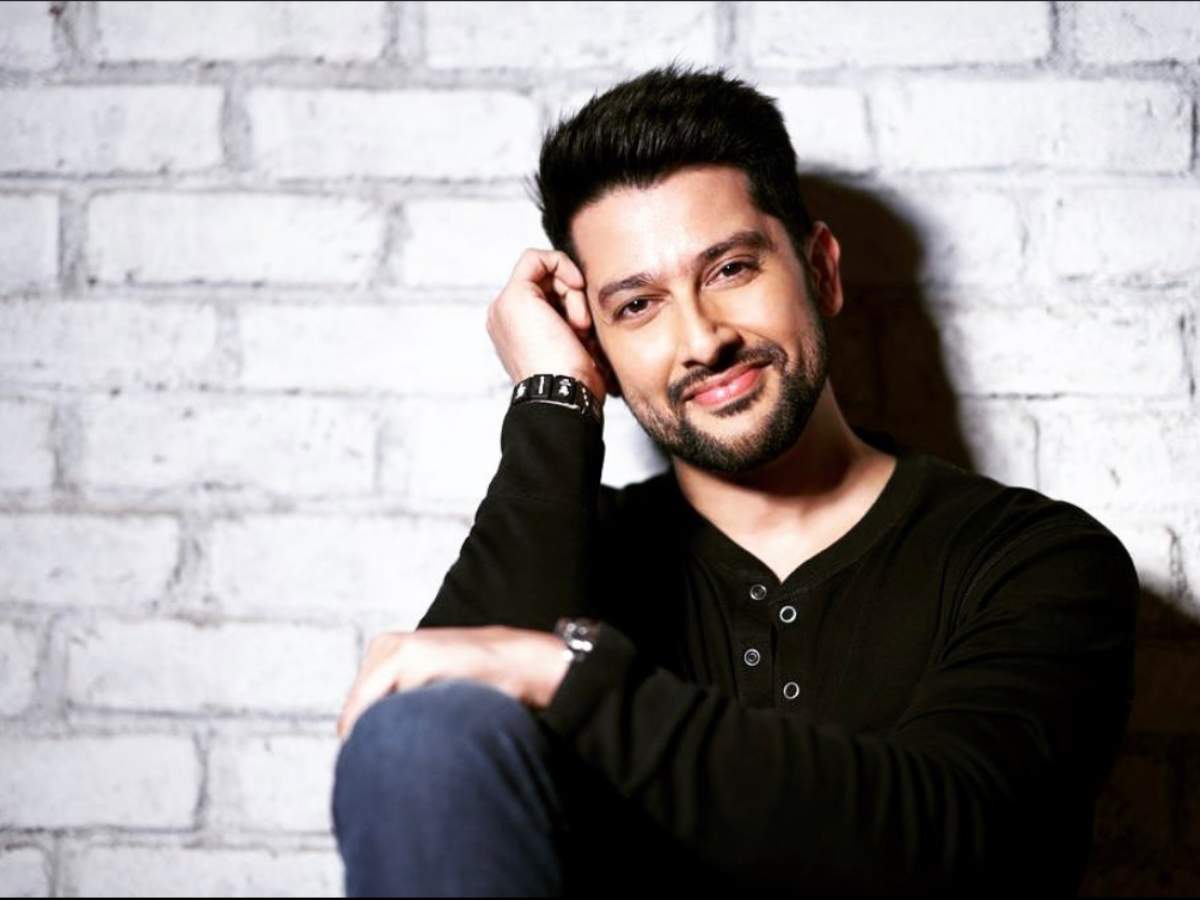 Pic: @aftabshivdasani
We don't celebrate in a very big way, but just silently say prayers for the well-being of family, friends, and loved ones today. However, Navroz is all about good food and sumptuous fare. Given that it is still risky too to have social gatherings, we are going to have some good Parsi food at home. I have always loved Parsi food and have devoured mutton dhansak, prawn patio, and of course patra ni machhi over the years! But it's been six years since I turned vegetarian and so, our Navroz dishes will be substituted with vegetarian options like mushrooms and tofu, which are delicious too!
As a kid, I looked forward to going out and having Chinese food for dinner on Navroz:
Cyrus Broacha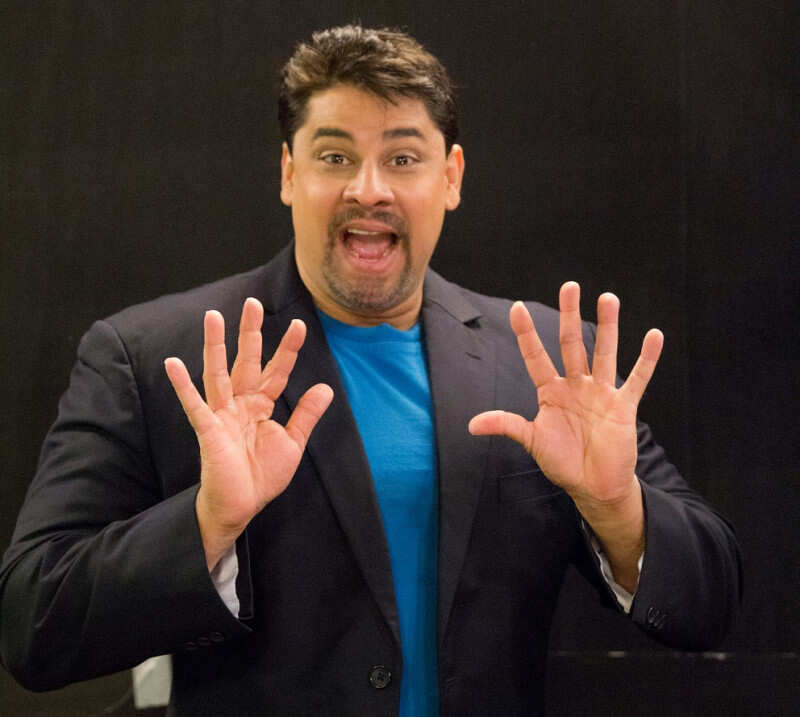 The celebrations are going to be low-key for the entire community this year too. My mom organises Parsi bhonu on Navroz. Every year, we used to go to this place in Colaba and pick and choose the dishes and have people over. But this year, we are ordering in, given the pandemic. The mutton dhan dar patio, the lentil-based (red and yellow daal) dish, has been one of my most cherished dishes from Parsi cuisine. It is usually made with prawns but growing up we've enjoyed the mutton version of it and continue to. I love eating it with plain rice, achaar and fariyal. I would love for people to try the Lagan Nu Achaar! Also, as strange as it may sound, I always looked forward to going out and eating Chinese food on Navroz as a kid. Many people would have Parsi food for lunch and do the same.
We can't NOT have mora daal-chawal on this auspicious day: Vahbiz Dorabjee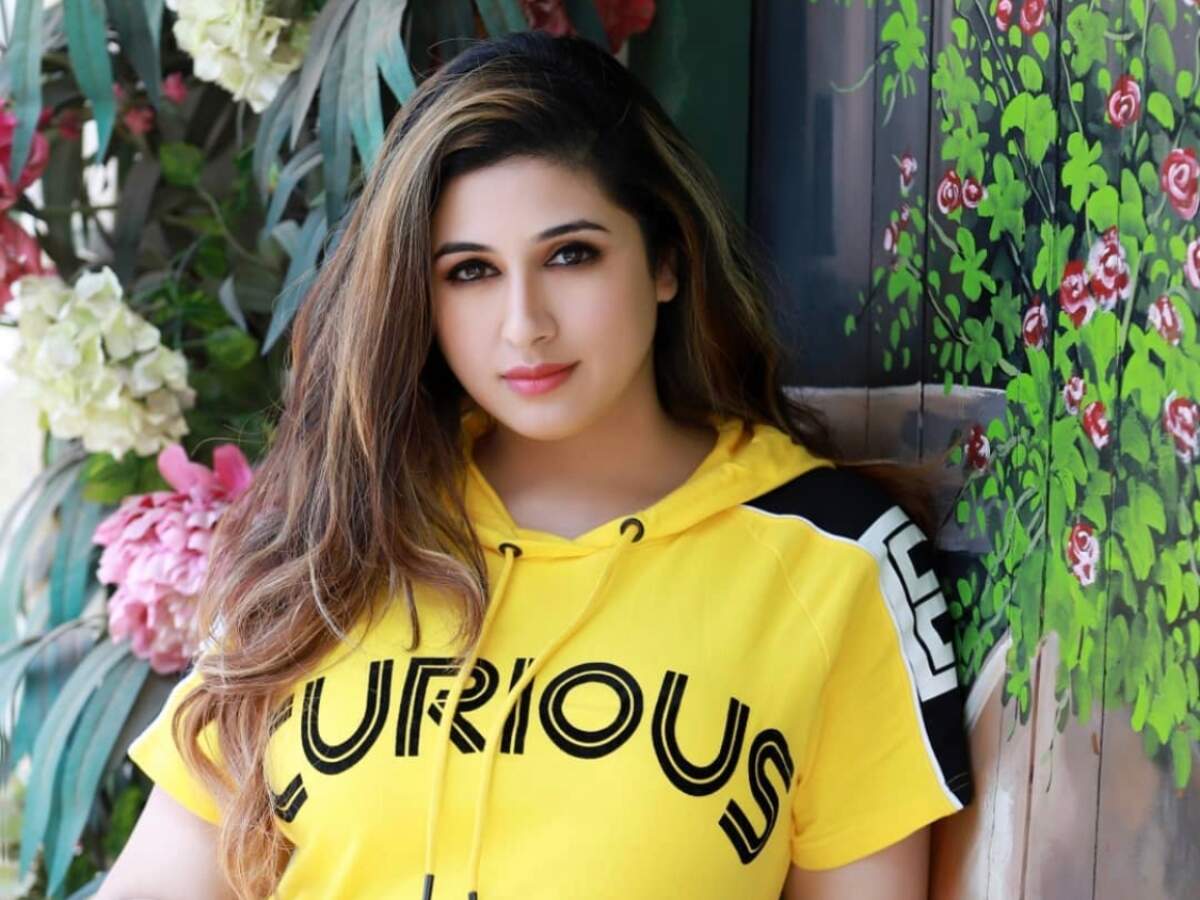 Pic: @vahbz
Setting up a table with lots of good things signifying prosperity and a picture of God, lighting a divo, and welcoming friends and family is an integral part of our Navroz celebrations. The mouth-watering food and laughter bring us all together. This year, instead of me driving to Pune, my family is coming for the celebrations in Mumbai. Our Navroz platter comprises patra ni macchi, salli gosht, sev, ravo and falooda. Some people also make berry pulao and Parsi biryani, but mora daal-chawal is a must-have Navroz delicacy in my family. We can't NOT have it on this auspicious day.
At the community dinner, pulao dal, salli boti, chicken farcha and patra ni machhi complete the fare: Viraf Patell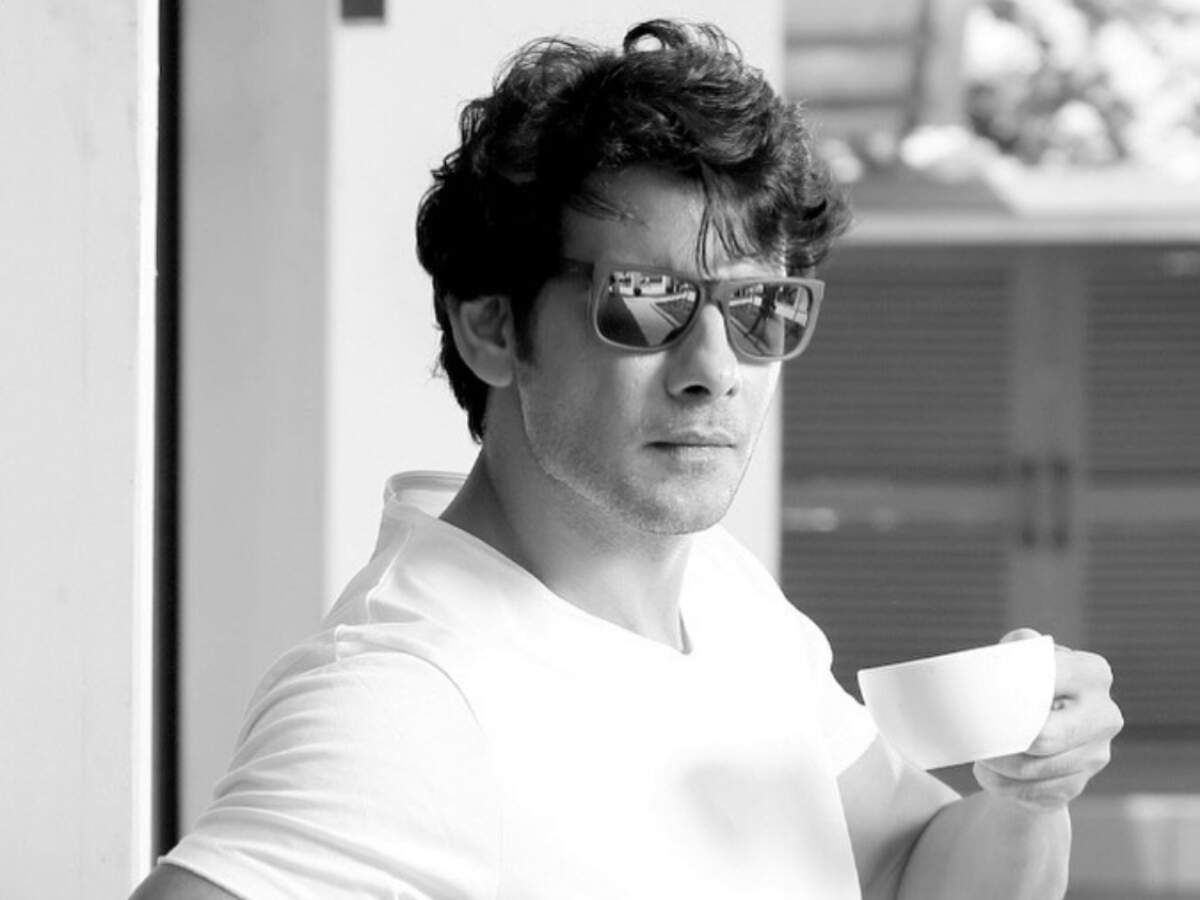 Pic: @virafpp
I am not going to Pune, my hometown, this year because I have been in and out of shoots. But, considering I live in a Parsi colony in Mumbai, I'm blessed with the best neighbours in the world and I.am sure my fiancé Saloni and I are not going to miss out on the feeling of Navroz. Navroz is when we have the yummiest home-cooked food. Many might not be aware, but we don't eat dhansak on Navroz; the dish reserved for the fourth day of mourning and Sundays. At the community dinner, pulao dal, salli boti, chicken farcha, patra ni machhi, etc make the fare. At home, my mum would make the dhandar (rice and yellow dal) and machhi no patio (pomfret in gravy). A visit to the fire temple, exchanging wishes with loved ones, and getting new clothes out is what starts the celebrations.

Making sev is our special thing on Navroz: Tannaz Irani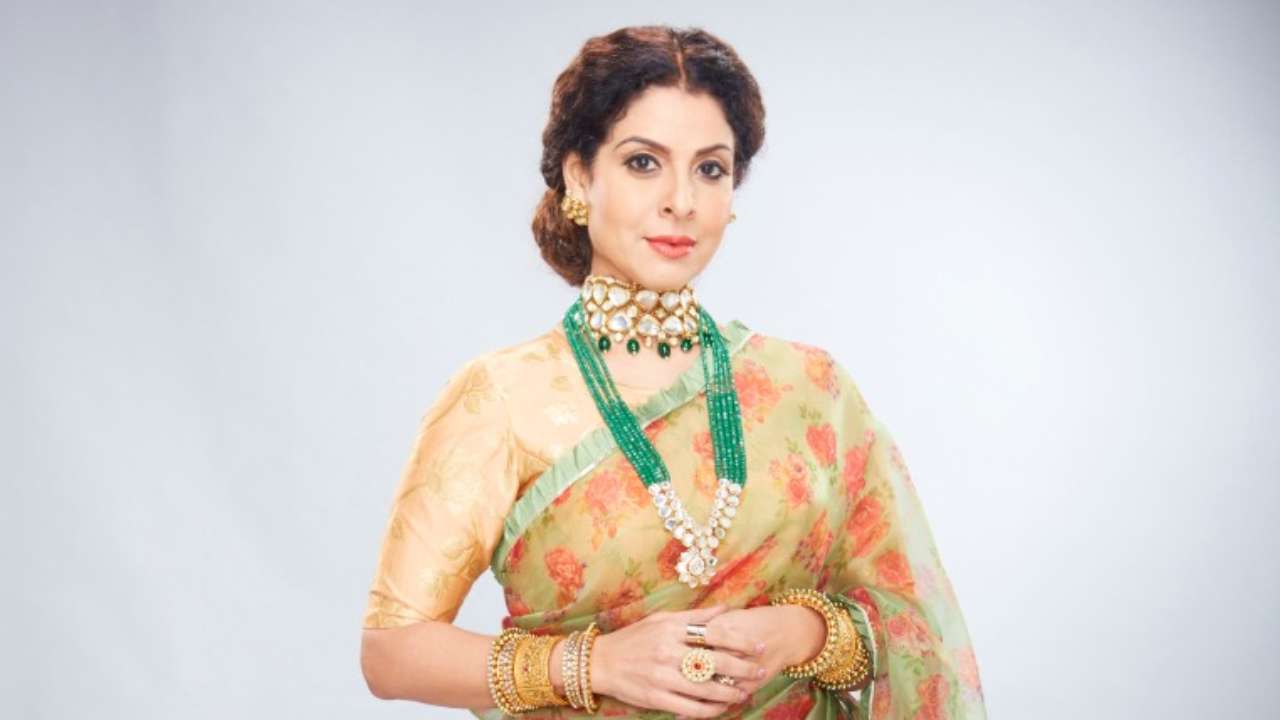 Sev is an integral part of the Navroz celebrations and the feast, apart from other Parsi dishes. Making and savouring the sweet vermicelli, loaded with dry fruits and flavoured with ilaichi, is like a tradition of sorts for our family. Setting the Haft-sin table is an interesting part of the celebration. It has items whose name starts with the letter S, signifying new beginnings and rebirth. The seven edible items include sabzeh (sprouted barley, wheat, or lentils), samanu (wheat germ pudding), senjed (Persian olives), serekh (vinegar), seeb (apple), seer (garlic), and somaq (a red-purplish power that is added to meats and salads for flavour) along with fruits, dates, almonds etc, apart from things like mirror etc. Lots of Parsi food is what I'm looking forward to today.
[ad_2]

Source link